Multiple locations
·
Hybrid Remote
Open application
Interested in joining us? Submit your open application!
We usually respond within two weeks
Great to know you are interested in career opportunities with us!
We are always interested in hearing from exceptional talents who want to work and grow with us in the future.
Let us know about yourself and what kind of projects you would like to get involved in by filling in the attached form. We would appreciate a lot if you could share us your LinkedIn profile, CV, GitHub or other portfolio.
Do you want to know more?
Go to our career page to see all the open positions at the moment that do not require Finnish skills. You can also read more about our customer stories, and check our social media channels: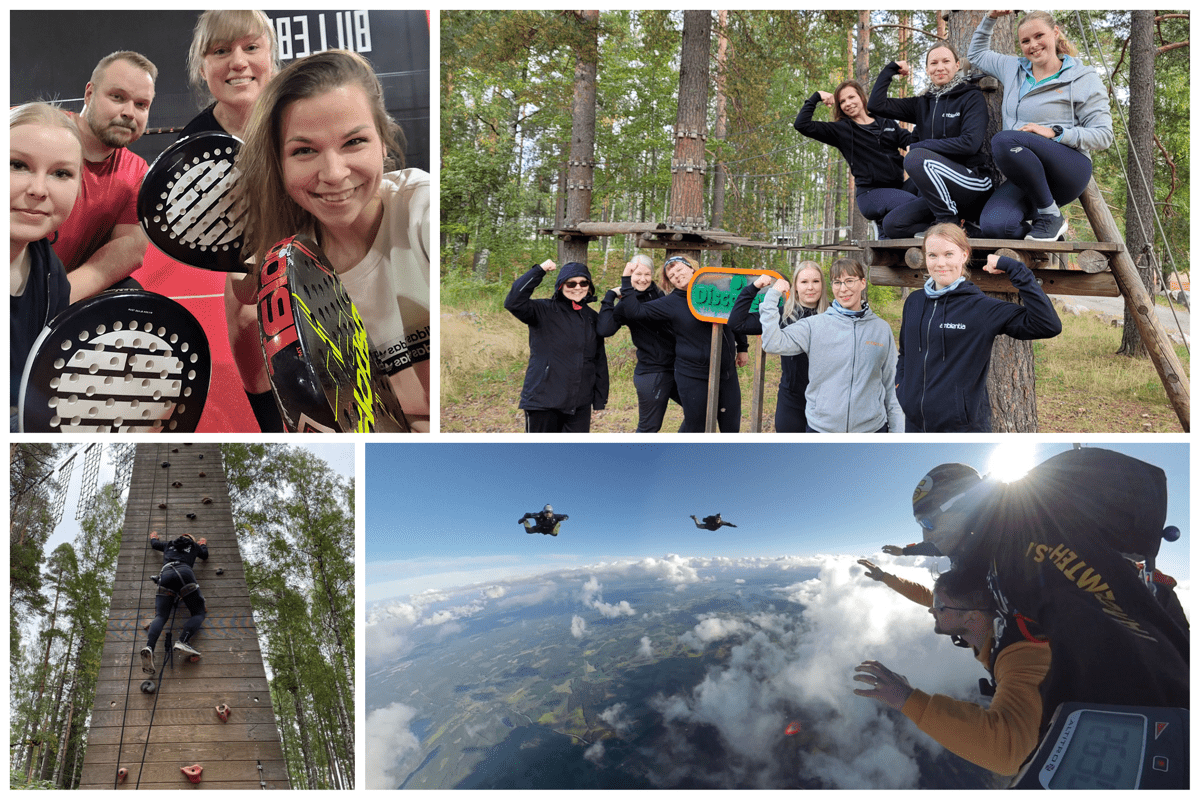 Ambientia is The Future Creation Company with expertise in business design and technology. We combine human understanding, business and technology to build long-standing and concrete capabilities for future success. Our revenue in 2021 was 24,5 million euros and there are 200 employees working at Ambientia. Our offices are located in Helsinki, Tampere, Hämeenlinna, Turku, Joensuu and Kuopio. Ambientia was founded in 1996.
Locations

Helsinki, Hämeenlinna, Joensuu, Kuopio, Tampere, Turku

Remote status

Hybrid Remote
About Ambientia
Ambientia, The Future Creation Company.
By combining human understanding, business and technology, we create lasting and concrete conditions for the customer to succeed in the future. ➡️ See our services
Turnover
EUR 24.5 million (2021)
Multiple locations
·
Hybrid Remote
Open application
Interested in joining us? Submit your open application!
Loading application form